Legal document service professionals
Our Services
Expedited Motion Process Serving Ltd. provides professional, tracked and guaranteed legal document services throughout Metro-Vancouver, the Fraser Valley and the Greater Victoria Area.
We have years of experience in the field, comprehensive knowledge of the Supreme and Provincial Court Rules of Service, the latest tools and technology to work effectively, and formal education from Simon Fraser University and the University of British Columbia in Criminology Law and Professional Ethics.
We are a full-service Court Registry Agent, offering same-day physical filings at Vancouver, Victoria, and New Westminster Law Courts. We are often retained to execute services that cannot be achieved through Court Services Online.
For example, preparing Application Records, Petition Records, Supplemental Books of Authorities, and other more significant documents that require binding, tabbing, and colour printing cannot be E-filed. We will prepare your documents with high-quality prints, tabs and organize them correctly when you are in a pinch and need to submit them to the Court Registry on an urgent basis.
E-Filing is a popular option for Out-of-Province Law Firms wanting to file an action at a BC Supreme or Provincial Court Registry but are unfamiliar with CSO and do not have an account. This is where we can help! We have several existing clients across the country who utilize our E-Filing Services to file new British Columbia claims when the Defendant(s) and Respondent(s) are located here. We are also often used to file our Affidavits and Certificates of Service.
General Public Clients can also use our services to file Small Claims and Supreme Court Family documents when they do not wish to attend the Court Registry physically. We can file documents with all Provincial and Supreme Court Registries in British Columbia, not just Vancouver, Victoria and New Westminster.
We Keep you Updated
At Expedited Motion Process Serving Ltd., we possess the latest process serving software and technology to keep you updated. When a service attempt is made, you will be sent an update via email documenting the date/time of the effort, the GPS coordinates noting the exact location where the attempt was carried out, as well as the detailed notes from the process server in the field. All updates will also include the style of cause, court file number, and client file number.
With the increasingly digital age we are currently living in, Expedited Motion is at the forefront in providing real-time updates to our clients. At the same time, other companies keep their clients in the dark.
We pride ourselves on our speed, organization and efficiency. True to our mission statement, we provide professional, accountable and ethical service to our clients.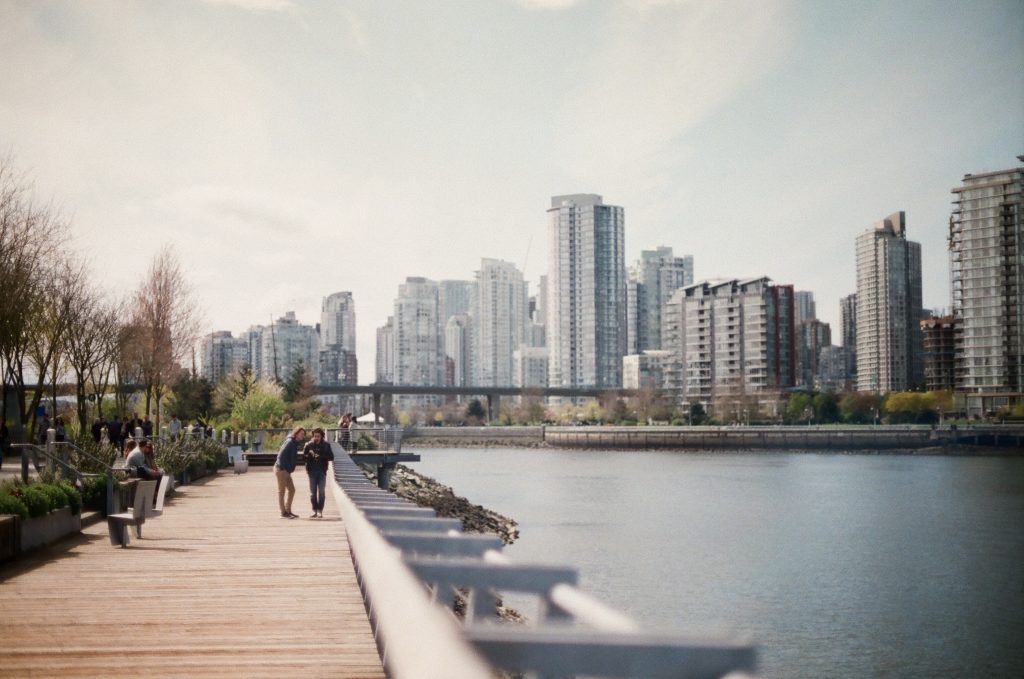 Ready to Submit a Request for Service?
Learn More about our Services
We specialize in Supreme Court Notices of Civil Claim, Foreclosure Proceedings, Divorce, Small Claims, Residential Tenancy Branch, Civil Resolution Tribunal, and all Out of Province document services. NAPPS certified and Better Business Bureau (A+) accredited, we are here as your legal document services connection.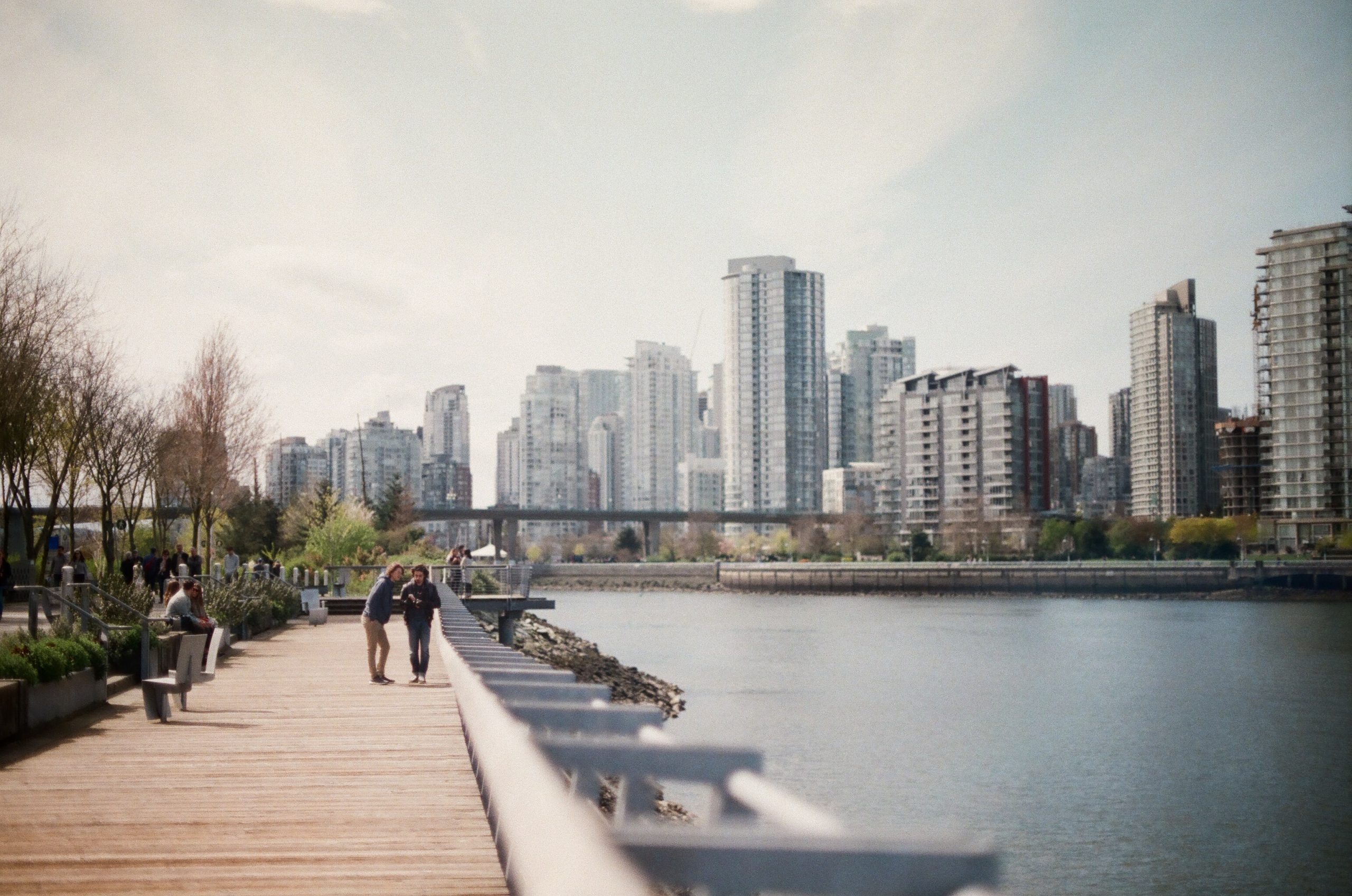 Dawn Herron Maser
2022-08-26
Expedited Motion Process Serving Ltd of Vancouver BC is a fantastic company! The Director Myles Stewart is responsive, knowledgable and extremely reliable. Myles makes the process very easy and has systems in place to keep you informed along the way. You'll be very pleased with his services!
Sabrina Beaudoin
2022-08-22
The Expedited Motion team was great to work with and I will absolutely be using them. Professional, effective, and efficient. Amazing customer service, would 110% recommend!
This company was great to work with. They where detailed and thorough, making sure everything was done correctly. Also, their customer service skills were phenomenal, friendly and they get the job done right away.
Alastair Briggs
2022-08-07
Exceptional customer service! Everything we needed was done at an expedited rate and exceeded our expectations. Contact them for any process serving needs.
Mitch McArthur
2022-08-07
Myles and his team went the extra mile to make sure that my documents were delivered to the correct party and their service was courteous and professional.
Alexander Strote
2022-08-07
Served it so good. Would recommend.
Justin McMurdo
2022-07-17
I didn't know you could have this level of service in the legal services. Amazing! Thank you Miles!
Great service! fast and efficient. they keep you up to date with the status.
Krissy Coldwells
2021-10-06
Myles and his team are absolutely phenomenal. Whenever I send any important documents to him, I know that the task will be handled with the utmost care and urgency. Our litigation department uses him exclusively now that he has such a solid track record for our services/filings/etc. I cannot say enough good things about Myles and Expedited Motion. We would be at a complete and total loss without him. If you ever have any sort of process serving task that needs to be complete, Myles is your man! HIGHLY RECCOMENDED!!